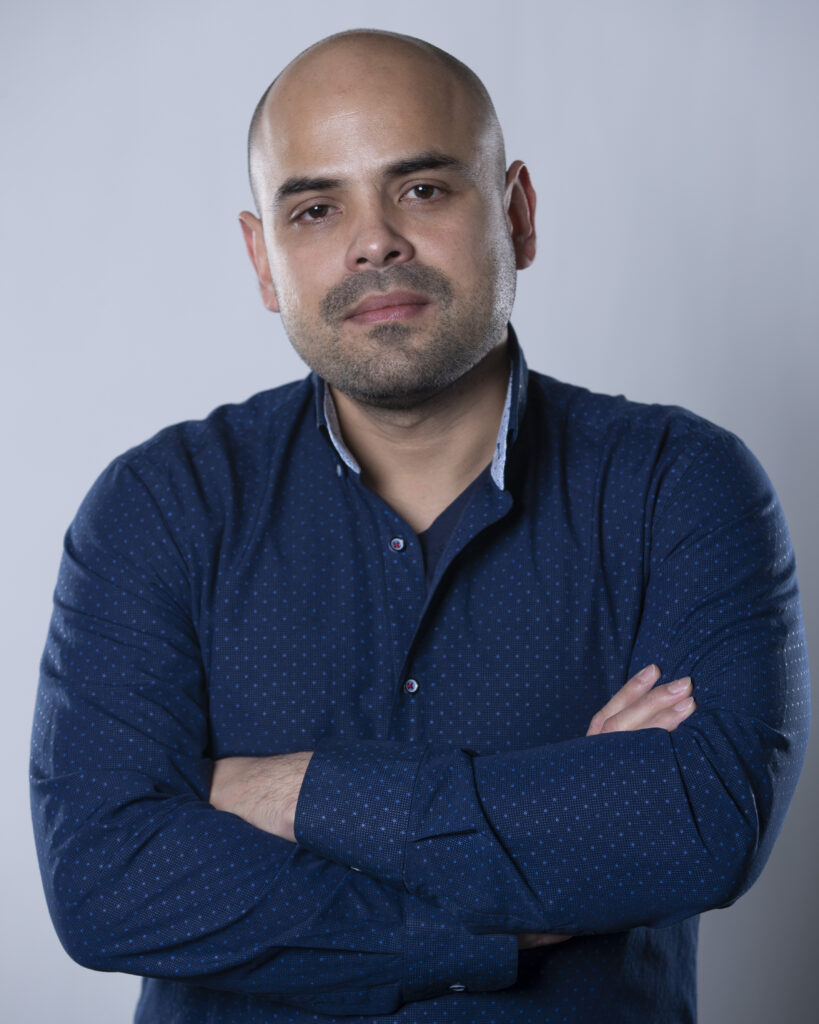 Francisco Ramos-Pallares
Assistant Professor, Principal Investigator
framosp@lakeheadu.ca
Tel: (+1) 807-343-8010, EXT. 7103
Francisco is an assistant professor at the Department of Chemical Engineering at Lakehead University in Thunder Bay. Prior to joining Lakehead University, Francisco held an RD&T industrial postdoctoral position at CNOOC Petroleum (formerly NEXEN). Francisco's research interests are focused on thermodynamics, phase behaviour, transport phenomena, mathematical modelling and simulation. He received a Ph.D. in Chemical Engineering from the University of Calgary.
---
Graduate Students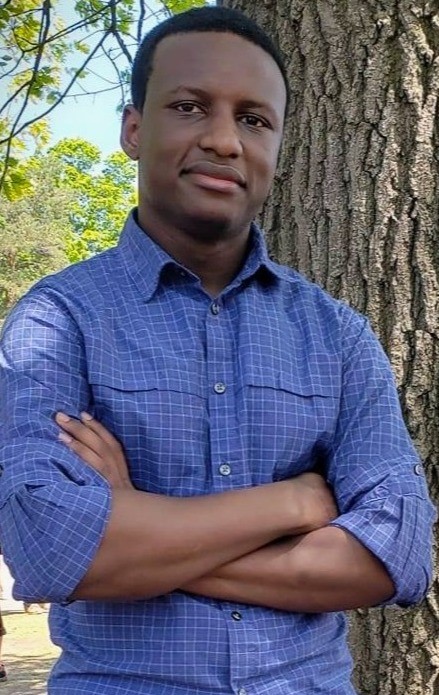 Twaha Mohamed
tmohamed@lakeheadu.ca
M.Sc. Student
Thesis Subject: Twaha's thesis focuses on the development of a generalized approach for the prediction of binary interaction parameters for cubic equations of state (C-EoS). The goal is to develop a predictive C-EoS based methodology for highly non-ideal mixtures.
Education and Experience: B. Eng. in Chemical Engineering from Lakehead University (2021). Before joining our group, Twaha held an internship position at Resolute Forest Products (Thunder Bay) working as an energy efficiency technician in the field of pulp and paper processing.
---
---
Alumni
Saeed Ataee Ataabadi, MSc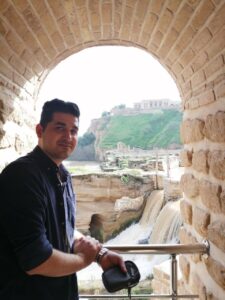 Thesis: The Phase Behaviour of Isopropanol/Water/NaCl Mixtures at Atmospheric Pressure (April 2023)
Education and Experience: MSc Chemical Engineering, Lakehead University (2023); B.Sc. Petroleum Engineering, Azad University of Gachsaran, Iran (2012); MSc Executive Management, Azad University of Shiraz (2019). Supervisor of the production line in Asia Green Island Production Company (2014-2016). Operation manager of Greenland Contracting Company (2016-2020)